At WP Engine, our mission is to help our 75,000+ customers win online. With the start of the new year upon us, we wanted to take a few minutes to reflect on all that we have accomplished together in 2017 and thank you for your partnership and support. We look forward to furthering the success of your digital experiences in 2018!
Reflecting on 2017…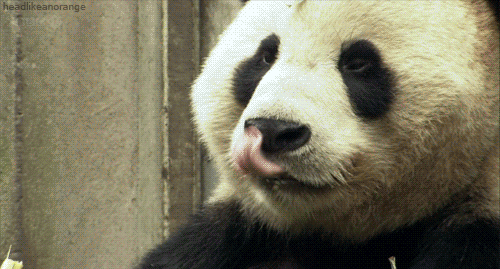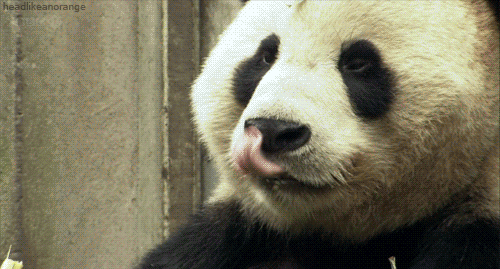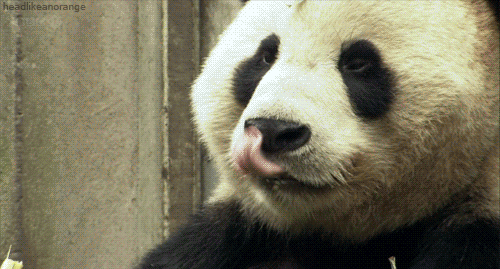 In 2017, we grew a lot–and we mean that in more ways than one. Internally, we've grown to be over 500 employees across six global offices!…
Read the entire article at the source link… WP Engine
#codango #developer #development #coder #coding
We're happy to share this resource that we found. The content displayed on this page is property of it's original author and/or their organization.