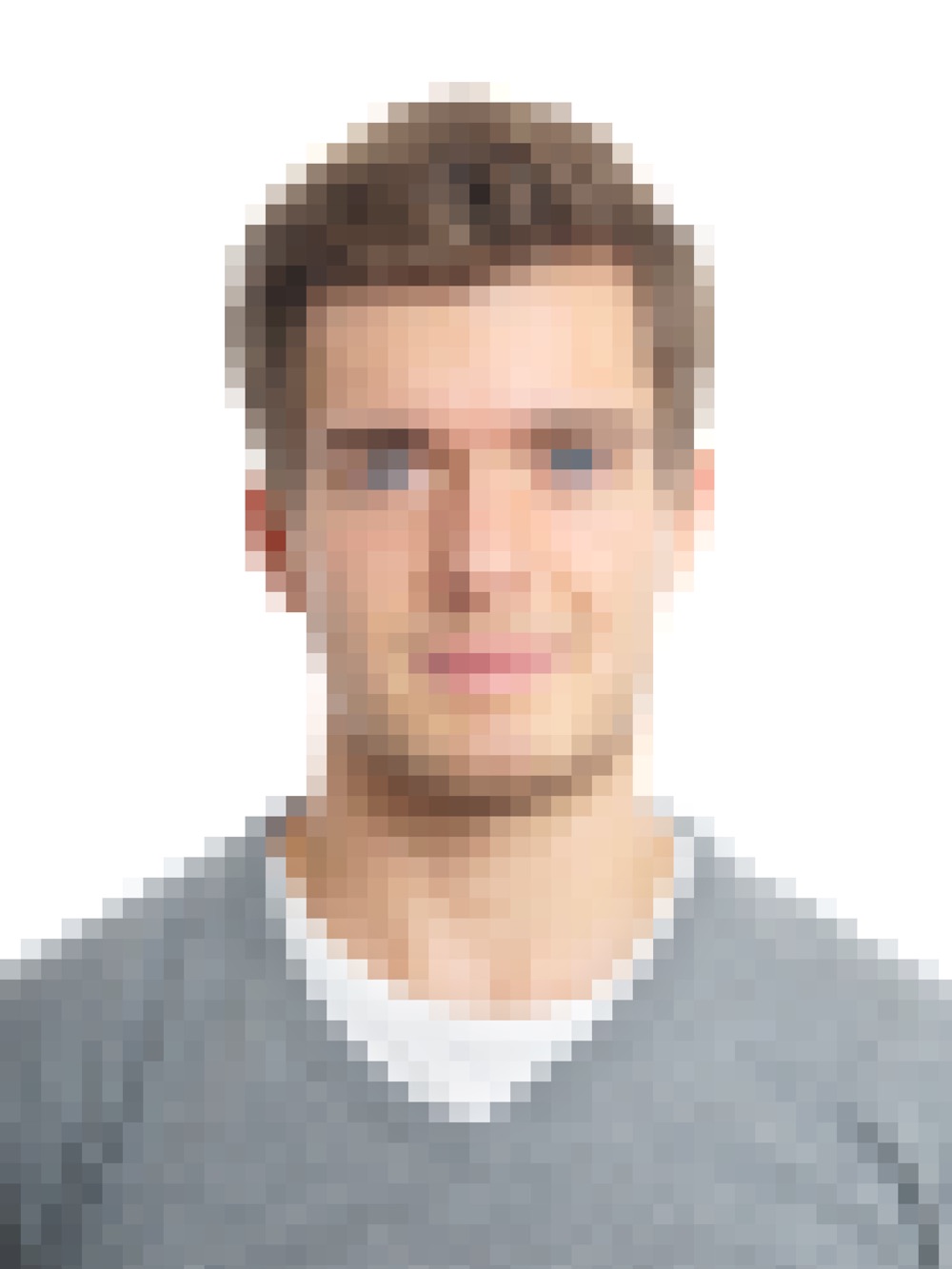 We've been offering "whois privacy" with .com and .net domain names for several years.
We have now extended the service to include several other domain name extensions, which means you can now get it with the following domain names:
.biz domains
.buzz domains
.com domains
.org domains
.co domains
.mobi domains
.net domains
.space domains
.tv domains
.social domains
.me domains
.club domains
.cc domains
.irish domains
.info domains
.website domains
So,…
Read the entire article at the source link… Michele Neylon
#codango #developer #development #coder #coding
We're happy to share this resource that we found. The content displayed on this page is property of it's original author and/or their organization.