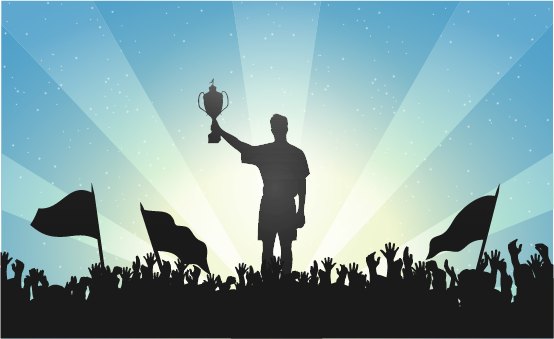 The winners of the Dreamiest Websites of the Year awards are here!
This year's "Dreamies" contest saw a plethora of beautifully-designed websites hosted by DreamHost, and it was a close race to the finish. Participation in our second annual customer website awards competition doubled since last year, and there were quite a few heavy hitters competing for the Dreamiest crown.
More than 50 sites were submitted to be considered Dreamiest Website over five categories: Homepage,…
Read the entire article at the source link… ellice
#codango #developer #development #coder #coding
We're happy to share this resource that we found. The content displayed on this page is property of it's original author and/or their organization.