We were doing some digging, and thought we would share a little bit about the social media for developers topic. Here is one below: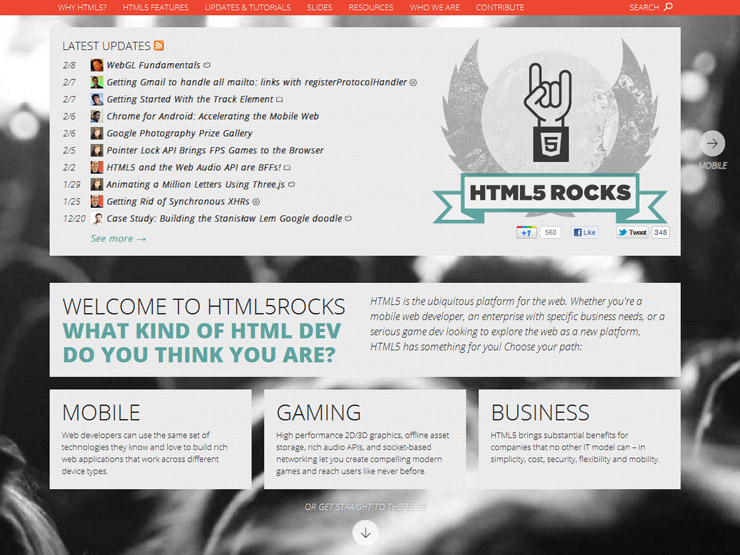 HTML5 Rocks is an open source project from Google. It is a site for developers dedicated to HTML5 where they can find resources, tutorials and demonstrations of the technology. Anyone can become a contributor of the community.
#codango #developer #development #coder #coding
We're happy to share this resource that we found. The content displayed on this page is property of it's original author and/or their organization.