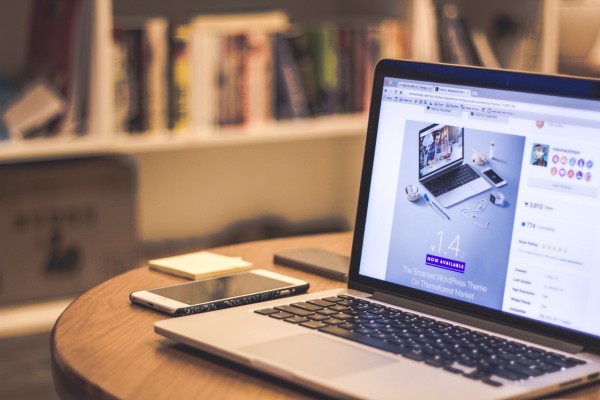 Often times we receive emails, calls or chats where a customer wants to know how to start a Hosting Company or Service.  Since cPanel makes it so easy to do this, their obvious choice is to use our Software to host websites for their clients, friends or family.  An important part of "branding" their service is to instruct their hosting customers to use custom nameservers that will need to be associated with their domain name.
What is a "nameserver" you might ask? Every domain name…
Read the entire article at the source link… Richard Asp
#codango #developer #development #coder #coding
We're happy to share this resource that we found. The content displayed on this page is property of it's original author and/or their organization.